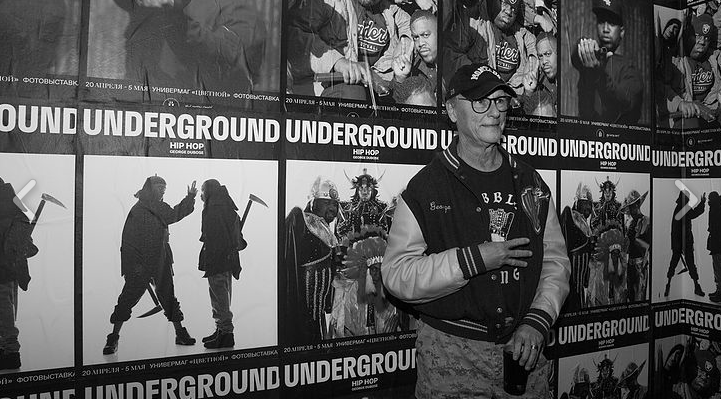 George Dubose: Inside real life
As part of the first exhibition in Moscow, the legendary music photographer George DuBose will show portraits of rappers Afrika Bambaataa, Run-D.M.C., Mobb Deep, Rammellzee, Big Daddy Kane, The Notorious B.I.G. and others. The exhibition "Underground Hip-Hop" will open on April 20 with the support of IQOS and MSK Eastsige Gallery in ARTBasement on the -1 floor of the Tsvetnoy Department Store.
Q: What is the difference between today's music and the one that was before? Why hip-hop and music in principle have ceased to be a protest?
A: There is hip-hop, protesting against social injustice, perhaps, today's youth is focused on something else, for example, video games, social networks. Who wants to write songs about the North Korean missile program or the war in Ukraine?
Moscow, Tsvetnoy Department Store, ARTBasement
Starting 2oth April 2019